About Monique
My name is Monique Dykstra. I am the owner of Studio Iris Photography in Montreal.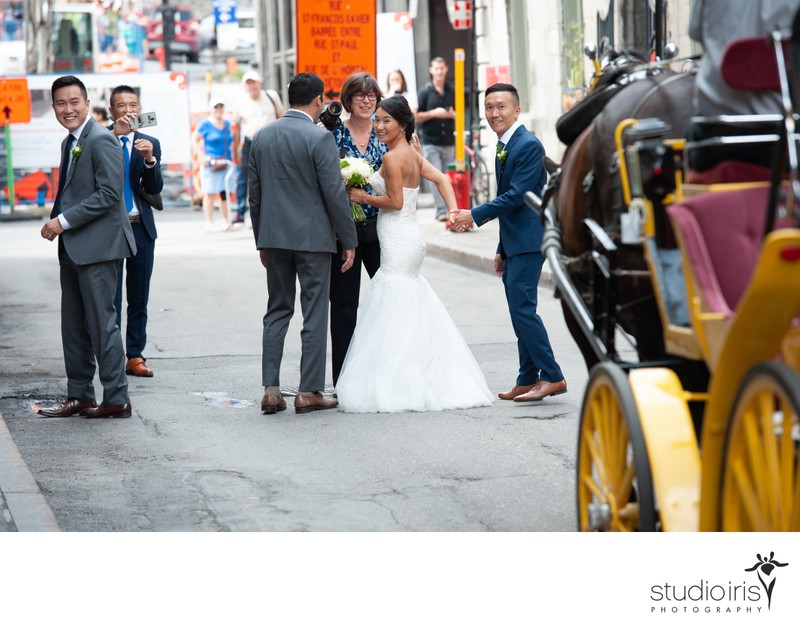 My work has been called "stunning," (Globe and Mail), "breathtaking," (Ottawa Citizen) and "superb," (Montreal Review of Books), while Wedding Bells called me "One of Canada's 25 most inspiring photographers."

And while I am grateful for the media reviews, it's feedback from clients that means the most to me. It's humbling that my pictures become part of people's lives, and eventually, their memories.

"The photographs of our wedding are absolutely breathtaking! Every single one of our photos tells a story of that day: she caught that sparkle in our eyes, those beaming smiles and the happiness that we felt."

~ Kasia Biniecki
Client List

Air Canada, Bombardier, Bell, Canadian American Business Council, CBC, Canadian Diabetes Association, Empire Life, The Gazette, Mad Science, MasterCard, National Youth Orchestra of Canada, National Film Board of Canada, BMO Nesbitt Burns, Old Brewery Mission Foundation, Peter and Patricia Gruber Foundation, Philips Lifeline, Quebec Writer's Federation, Roots Canada and Telefilm Canada.