3 Myths about Wedding Photographers
Myth #1 - Natural light photographers are better


Watch out for people who call themselves "natural light photographers." Chances are, they don't know what they're doing.
All photographers prefer natural light. Natural light is gorgeous, and flash - unless it's used properly - can be harsh and unflattering.
Photographers use flash when they absolutely MUST get the shot, like when they're photographing brides coming down the aisle, or shooting world leaders.
Take the two photos below:
The first shot, of US president Clinton and Canadian Prime Minister Jean Chretien, was shot with "natural light." I had lots of time to take this photo and the people were not moving. Natural light photography is fine here.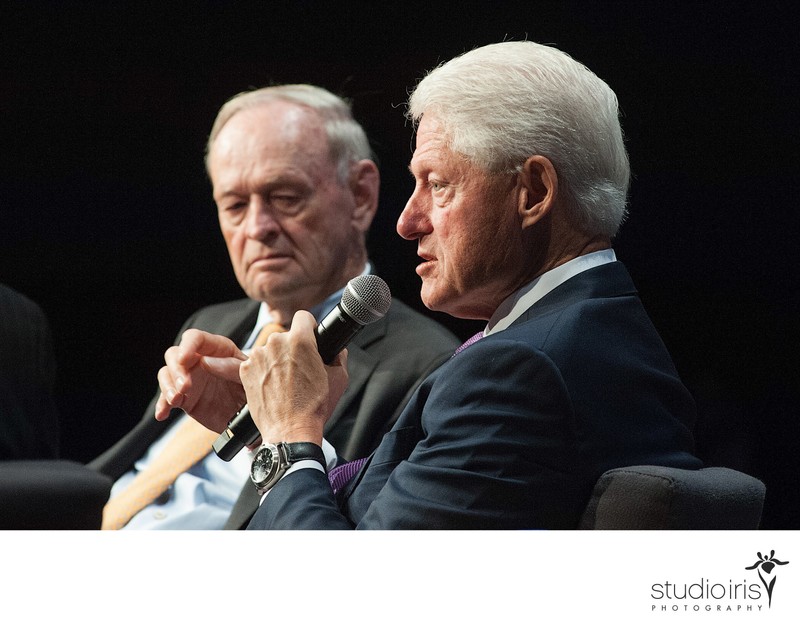 The second photo, below, was shot with flash.
It was a dark room. The people were moving. I was walking backwards, shooting as I went, getting shoved around by the crowd who were pushing towards on Clinton and Chretien.
I had to use flash because I HAD to get the shot.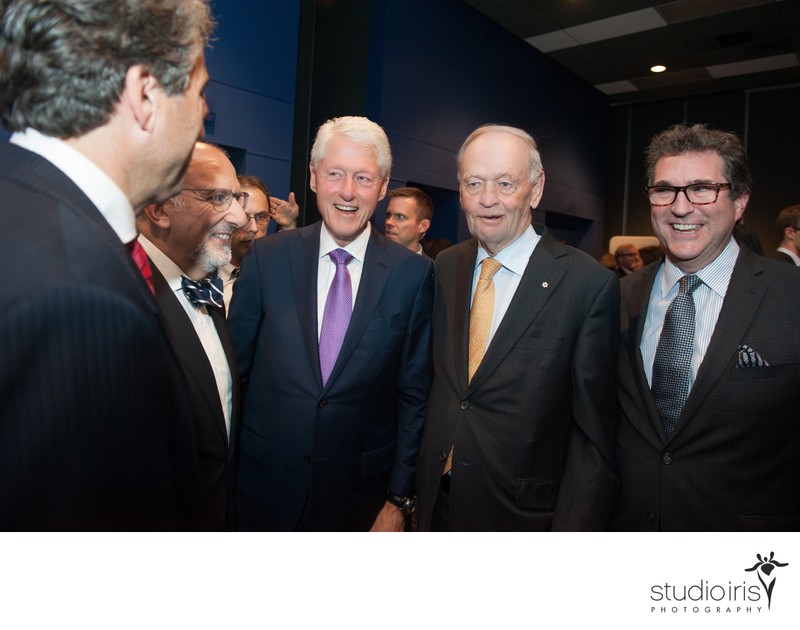 It's the same with wedding photography.
When it's a crucial photo - such as when the bride is coming down the aisle - or the groom's face when he first sees you - or when your dad lifts the veil over your head - the photographer absolutely needs to use a flash.
People hire a professional photographer to get the shot, every single time. This means using a flash when necessary, and using it properly.
That's why its risky to trust anyone who markets themselves a "natural light photographer."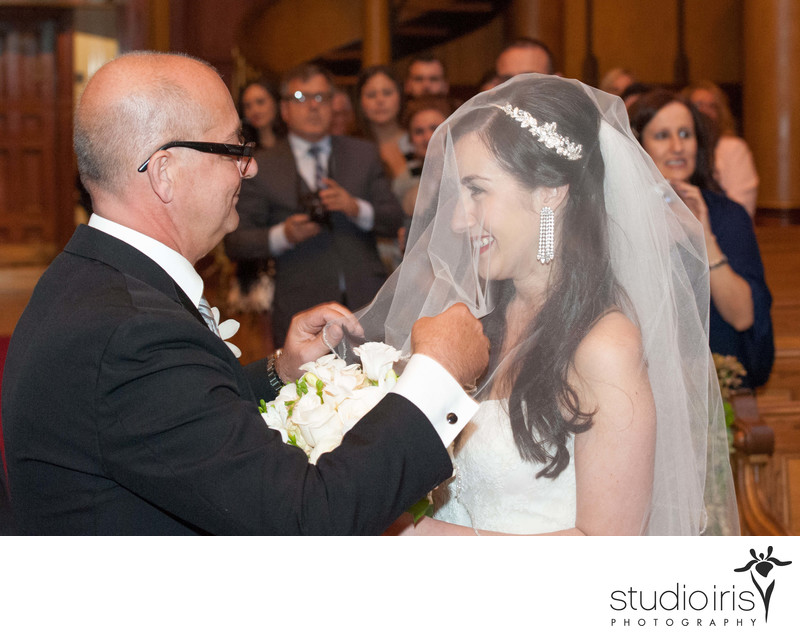 Myth #2 - Wedding Photography is Easy

Taking one good wedding photo is easy. Taking consistantly good wedding pictures all day long, in all conditions, is hard.
And the hardest thing? No reshoots.
I dread every single wedding until the moment that I actually start shooting. Then the worry evaporates, and I'm in the zone, doing what I love.
And it's not because I am inexperienced. I've been a photographer for 25 years. I know what I'm doing.
It's … just… this is a super important day in people's lives and there are no do-overs. No reshoots. You just can't make a mistake. Ever.
That is a lot of pressure.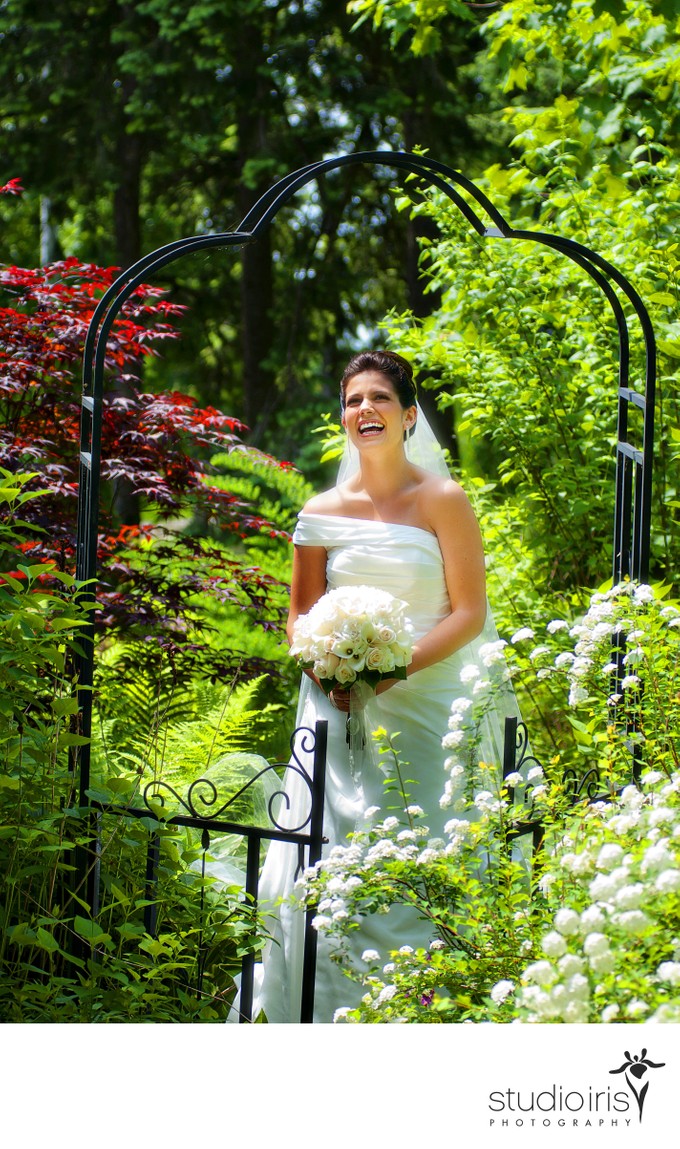 Myth #3 - You need a photographer all day
You don't. Sure, you can get with 2 photographers, 12 hours of coverage, thousands of an engagement shoot, a wedding album, etc.
Or not.
For most weddings, 6 hours is more than enough. And some people go with even less coverage than that.

If you know what you want for your wedding photography, simply fill in the form below we'll email you a free quote.

If you don't know what you want, or you just need more info, Contact Us to schedule a phone call and we will happily explain our various options with you.