75 Wedding Venues From a Photographer's Perspective


As a wedding photographer, I've photographed at some of the prettiest hotels in Montreal, as well as reception halls, golf courses, boutique hotels and other on-of-a-kind wedding venues.
You're welcome to contact me if you're thinking of booking a certain venue and are wondering what it looks like in photos.
One-of-a-Kind Venues

Pointe-à-Callière - Giant glass cube on the archaeology museum roof with stunning views of Old Montreal. Great for events during the International Fireworks Competition in mid-summer
The Forest & Stream Club - An exclusive private club founded by rich railway barons in the 1800s. Today a fabulous wedding venue overlooking the river
Montreal Science Centre - Sleek modern room at the end of a pier with spectacular views of the Old Port. Perfect for big crowds.
Montreal Botanical Gardens - A dreamy place to get married if you avoid the tent and book the Chinese pavilion instead.
La Vieille Brasserie - This pretty old stone building on the waterfront in Lachine is super affordable and one of Montreal's best-kept secrets.
La Toundra - Filled with Inuit drawings and Canadiana, this one-of-a-kind reception has a beautiful garden for outdoor weddings.
Pavillon de la Jamaique - Reception hall with glass walls all around on Ile Notre-Dame, hidden in the trees
Thompson Hall Ballroom: Stately old heritage building on the McGill campus
Chateau Dufresne - Beaux-arts style mansion across the road from the Botanical Gardens with a pretty stone terrace.
Parc Historique de la Pointe-du-Moulin - Old stone windmill on the Saint Lawrence River just off the western tip of the island. Popular for DIY wedding receptions.
Gallery Gora - Funky, loft-style art gallery in downtown Montreal
La Sucrerie de la Montagne - Hugely popular sugar shack, surrounded by maple trees, complete with crackling outdoor bonfire
Vineyards
Outdoor Wedding Venues

Old Montreal Wedding Venues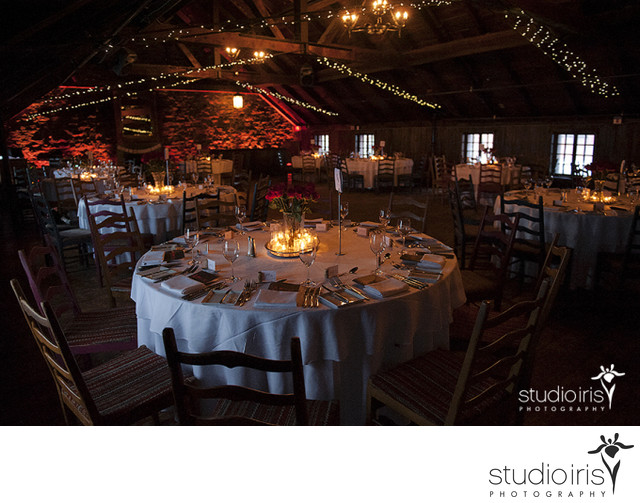 Downtown Hotels

Banquet Halls

Golf Courses
Jewish Wedding Venues
Out-of-Town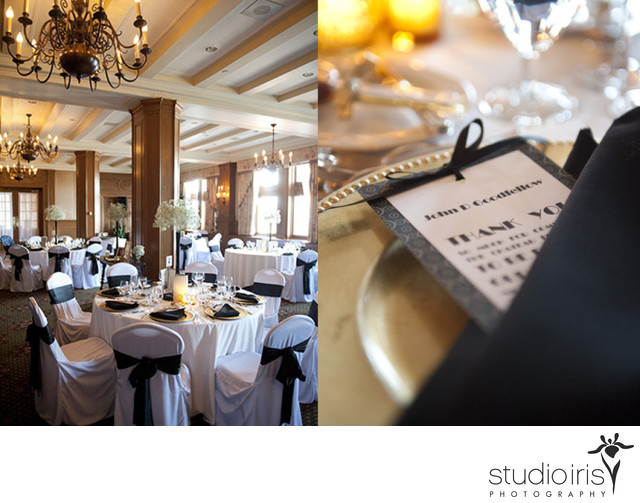 Chateau Frontenac


Quebec City
Ottawa
Eastern Townships
Chateau Bromont – Rustic hotel in near Bromont, nestled in a lush valley.
Hotel Cheribourg – Mediterranean-style hotel near Orford, Quebec, with a pretty lake for photos.

The Laurentians
Contact Me
Drop me a note if you're thinking of booking a certain venue and are wondering what it looks like in photos. I may be able to help!
75 Wedding Venues From a Photographer's Perspective